Better late than never check out this beautiful Christmas cake recipe from Teresa Cutter, made by our client Annie Hughes – thank you so much 🙂
Have a fantastic Christmas xx
Ingredients
600g mixed dried fruit with ginger & raisins
1 teaspoon ground cinnamon
1 teaspoon vanilla bean extract or paste
¼ teaspoon nutmeg
zest and juice from 1 orange
3 tablespoons extra virgin olive oil
5 eggs
200g (2 cups) ground almonds
Small tin of crushed pineapple drained
Method
1. Preheat oven to 150°C / 300°F, fan forced.
2. Prepare a 20cm round cake tin with baking paper.
3. Combine dried fruit, spice, vanilla, orange zest & juice, oil and eggs.
4. Spoon cake batter into baking tin. Bake for 1 hour and 30 minutes.  
6. Check with a skewer, if not coming out clean, bake for another 30 minutes.
7. Cover the top if necessary to prevent over-browning.
8. Cool, then remove from the tin and store in an airtight container in the fridge.
Will keep up to a month.
Note:
If you wish, soak your cake in orange liqueur, as soon as you remove the
cake from the oven, skewer holes through the cake and drizzle over ¼ cup
orange liqueur so it can penetrate through the holes and infuse into the cake.
 
Icing
Make icing with butter and brandy, cover with roasted walnuts.
This cake can also be served as a pudding served with vanilla bean custard
or thick natural yogurt.
Enjoy!
Recipe: The Healthy Chef: Purely Delicious cookbook by Teresa Cutter.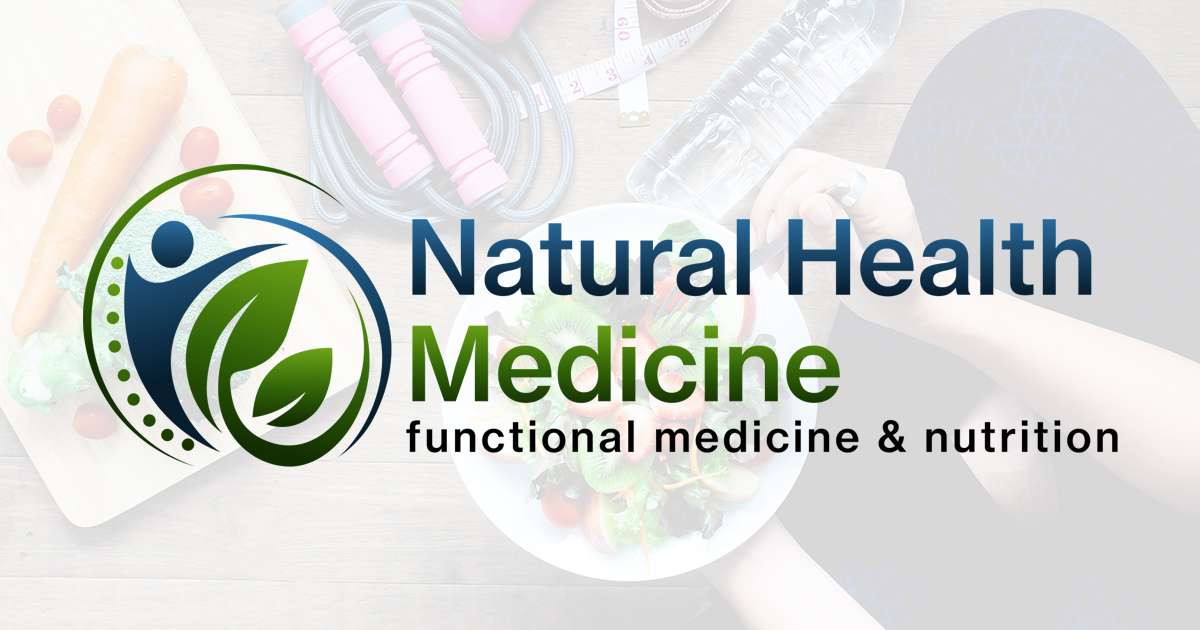 Click
here
for some free advice, book a free 15 min consult to discuss what is going on with your health and whether we can help you.