Our aim is simple: we want to help you with your health goals, taking you from where your health currently is to where you would like it to be and where it can be.
Our strategic style of assessing your health not only through your symptoms, but through in-house or external testing, allows us to measure exactly your progress and improvement, and allows you to evaluate the effectiveness of our therapies.
 In your journey to a better health, you will meet us:
Maria Harpas
Director, Naturopath & Clinical Nutritionist
I'm Maria Harpas, the director of Natural Health Medicine, Clinical Nutritionist and a Naturopathic practitioner with over 12 years experience.
Years of dealing with my kid's health, my health and over a decade of watching the theory of nutritional and lifestyle medicine work its magic on real people has placed me in the unique position of understanding what works and what doesn't work and when!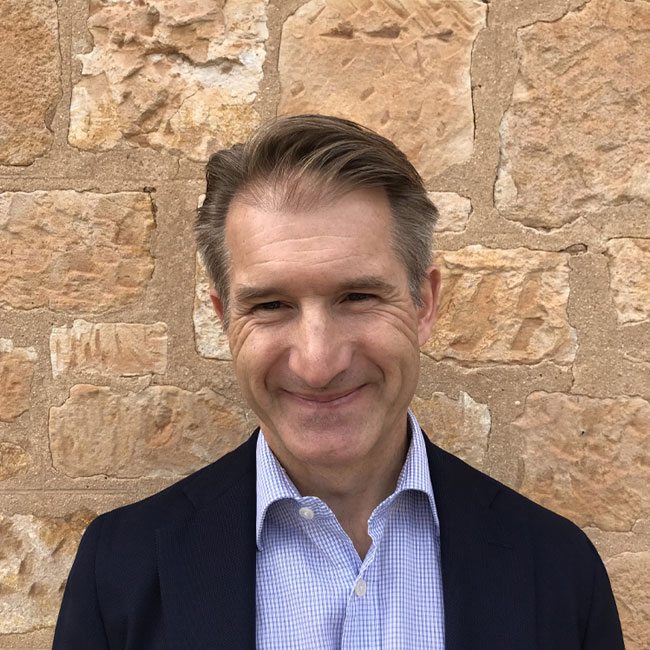 Tim Jaeger:
Nutritional Medicine Specialist and Bredesen Protocol Certified
Apart from being a person with a passion to help our clients in clinic, a nerdy scientist at times, someone that enjoys/ enjoyed running, road cycling and playing lacrosse (even played in the 1998 World Lacrosse Championship in Baltimore USA in the German National Lacrosse Team) and someone busy doing all the other 'things' we do and think are so important in our lives, I'm really and most importantly a father and husband and lastly a friend to all the people in my life.
Jo Kastrappi:
Acupuncturist
Being raised by a grandmother who always cured our winter ills with herbal remedies was my first encounter with natural therapies. Being a very healthy child and never going to doctors was the norm for me. As I became a teen, I soon realised I could help others learn about ways to stay healthy particularly through the use of herbal medicine and nutrition. I studied Naturopathy straight out of high school and was practicing by age 20.
Lina Cirocco:
REMEDIAL MASSAGE THERAPIST
I have always been interested in the Natural Healing process. Our bodies are continually rejuvenation and healing. When we are in balance, the process is done without any thought. But in our busy life style and physical activities we are continually putting pressure on our bodies and ourselves. Providing massage and energy work, aids in the healing process, by balancing the meridians in the body, stimulating circulation and releasing tension so the body can heal itself. Balancing Mind, Body and Spirt.
Having my own children training and playing sports excessively, I saw the importance of massage on a regular basis to release the tension, physically and mentally, creating balance for continual optimum performance and preventative injuries. As important as having the right nutrition and mind set.
Gia Pyrlis​:
Prior to working as a therapist, at the age of 33, I experienced breast cancer and was urged on a journey of self-discovery. Before my diagnosis I was a schoolteacher for 15 years. My health challenge urged me to begin studying more about the mind, body and spirit, and for the last 19 years I have been practising as a remedial therapist, counsellor, and educator in the area of health and wellbeing. I have also completed a primary course with ACNEM~ Australian College of Nutritional and Environmental Medicine and incorporate this knowledge in my sessions with clients for their health and wellbeing. I have completed 2 years of study for a Bachelor of Health Science – Nutritional Medicine at Endeavour College. My experience in life has brought me greater purpose to help others seeking health and peace in their life.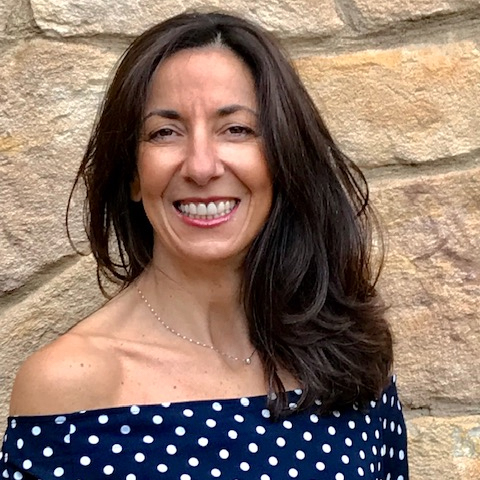 Margherita Officer:
Naturopath and Clinical Nutritionist
I am very proud of being involved with Natural Health Medicine. Maria is a colleague and friend from school and our relationship is built on fun, honesty, integrity and love of health.
I have been a practicing Naturopath since 2002 and I still get excited and love this dynamic industry of heath.
As a teenager I was exposed to Natural or Complimentary Medicine when my very young father was diagnosed with a terminal brain tumour.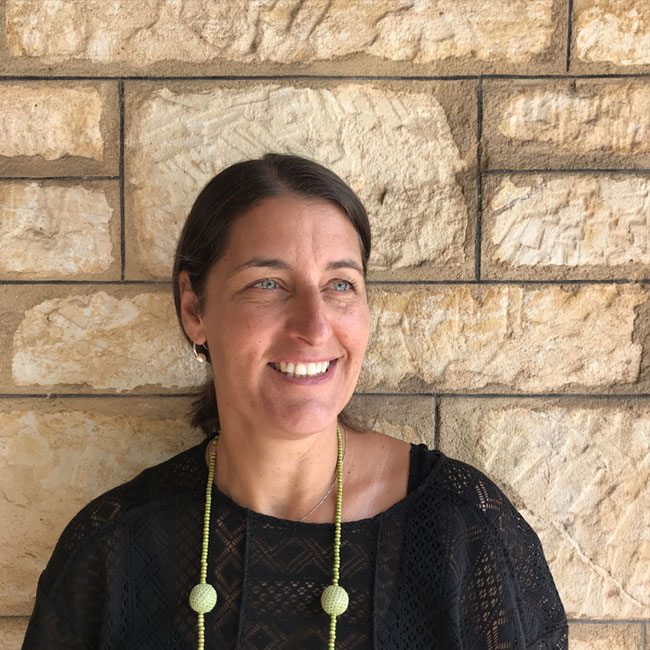 Anna-Lisa Focareta:
Reception
I have always been passionate about natural therapies and healthy food and nutrition have always been a big part of my life. I have worked with Maria over the past 12 years as a friend and business partner as we initially met in high school and with the same interests, our professional relationship naturally evolved.
Over the last few years, I have also completed training in Frequency Specific Microcurrent Therapies and Live blood Analysis and worked with Maria as part of Integrated Health Therapies.
I enjoy working with the wonderful team at Natural Health Medicine and love assisting and interacting with our clients and practitioners.
Look forward to meeting you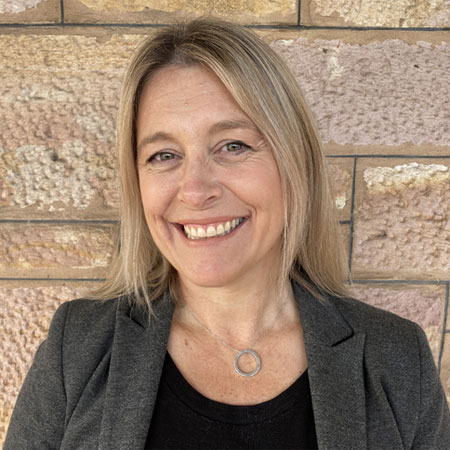 Vicki Lange:
Reception
Hi, I'm Vicki and I am here at Natural Health Medicine as your first point of contact to direct, support and help to make your experience with us the best one possible!
I have been involved with Medical and Dental Reception over the years, together with Beauty Therapy where I owned my own salon for a few years.
Working at Natural Health Medicine is close to my heart, as I have a passion for all things natural and anything that can ultimately enhance our overall health and wellbeing.
It is the best place to work, as the entire team here are so positive, fun and passionate about what we do!
I look forward to seeing you soon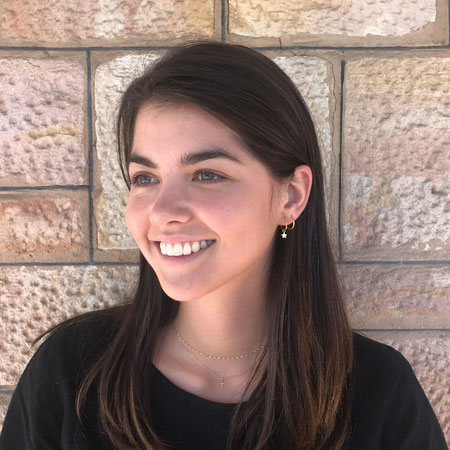 Sofi Bevan:
Reception
I was raised by parents who are passionate about natural living and when I had allergies as a kid they used food and herbal medicine to cure me completely so I was exposed to natural therapies and lifestyle from a young age. I have been practicing yoga since I was 18 and went to Italy to get my teaching certificate. I loved learning about the philosophy of yoga and the connection of body mind and spirit. I also studied Holistic Nutrition in Canada and currently studying Naturopathy in Adelaide. I love learning about the complexity of our body and constantly reminded of how important it is to be in-tuned to our selves and to connect to our body. My perfect day will be starting with a good cup of coffee, swim in the ocean, baking banana bread, enjoying music and laughter with my friends! Looking forward to meeting you.