Our aim is simple: we want to help you with your health goals, taking you from where your health currently is to where you would like it to be and where it can be.
Our strategic style of assessing your health not only through your symptoms, but through in-house or external testing, allows us to measure exactly your progress and improvement, and allows you to evaluate the effectiveness of our therapies.
In your journey to a better health, you will meet us:
Gabriella Sassi:
Naturopath & Clinical Nutritionist
A 'Food as Medicine' health philosophy has always been a core value of mine from a young age. I loved to stay active as a teen and believe this set the foundations to my health. I naturally turned to nourish and heal my body through nutrition and lifestyle medicine after a knee injury which prevented me from physical activity for a year and accompanied other health challenges.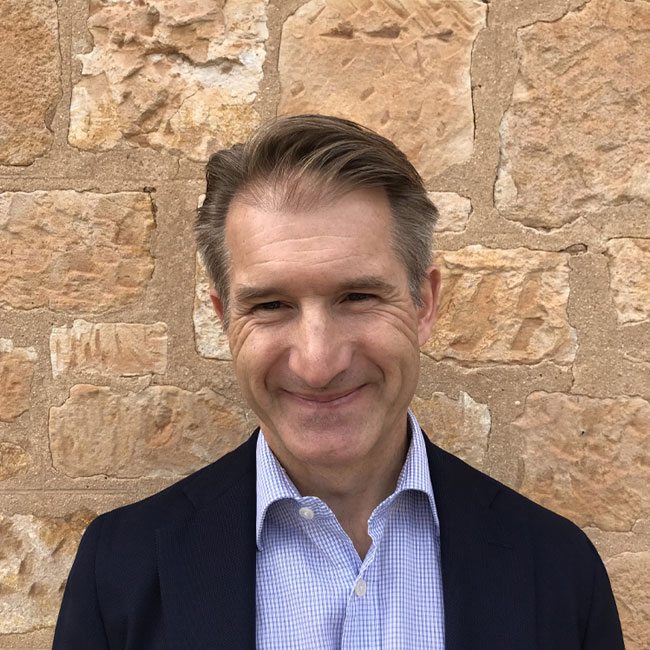 Tim Jaeger:
Nutritional Medicine Specialist and Bredesen Protocol Certified Practitioner
Apart from being a person with a passion to help our clients in clinic, a nerdy scientist at times, someone that enjoys/ enjoyed running, road cycling and playing lacrosse (even played in the 1998 World Lacrosse Championship in Baltimore USA in the German National Lacrosse Team) and someone busy doing all the other 'things' we do and think are so important in our lives, I'm really and most importantly a father and husband and lastly a friend to all the people in my life.
Tori Bowes:
I am a strong believer in holistic health and the healing power of nature. My approach is to encourage personal empowerment through changing diet and lifestyle to improve happiness, quality of life and personal satisfaction. In my 7 years in the health industry I have come to understand the wisdom and power of herbal medicine, its efficacy and synergy with the human body.
My clinical focus and passion lies with women's health, hormones, allergies and digestive health. I love working with couples.
Anne Clarke:
Counsellor, Clincal Hyponotherapist & Naturopath
Anne is a highly qualified and experienced integrative practitioner, who has an interest in mind-body medicine. She has been practising as a naturopath, counsellor and clinical hypnotherapist for more than 10 years.
Anne seeks to find the underlying causes of her clients health conditions, rather than just treating symptoms.
She inspires and supports clients to achieve their health goals, via education, as well as individually tailored treatment plans.
Mary Nicolas:
Practice Coordinator
Hi I'm responsible of ensuring the smooth running of Integrated Health Therapies. I really enjoy working with our team of practitioners, we have a great environment and most importantly we have fun. If you need to book an appointment with our practitioners, get supplements, chase test results, I'm here to help you and support you.
Maria Harpas:
Director, Naturopath & Clinical Nutritionist
I'm the director of Natural Health Medicine and Integrated Health Therapies. I'm a Clinical Nutritionist and a Naturopathic practitioner, I have been practicing for 10 years.
I previously worked in the travel industry and absolutely loved it working for travel agents and then Ansett Australia, once my time with the airline ended it just so happened to fall at the same time my first child was born, I decided it would be a great time to follow my growing curiosity of natural therapies.
Julie Crook:
Receptionist
Hi I'm Julie in my spare time I enjoy traveling, reading and spending time with family and friends.  I feel very fortunate to be able to work in an environment whereby I learn something every week that contributes to my own attempts to lead a healthy lifestyle. It's such a great team based supportive workplace and its so rewarding to see the transformation in peoples health and general wellbeing.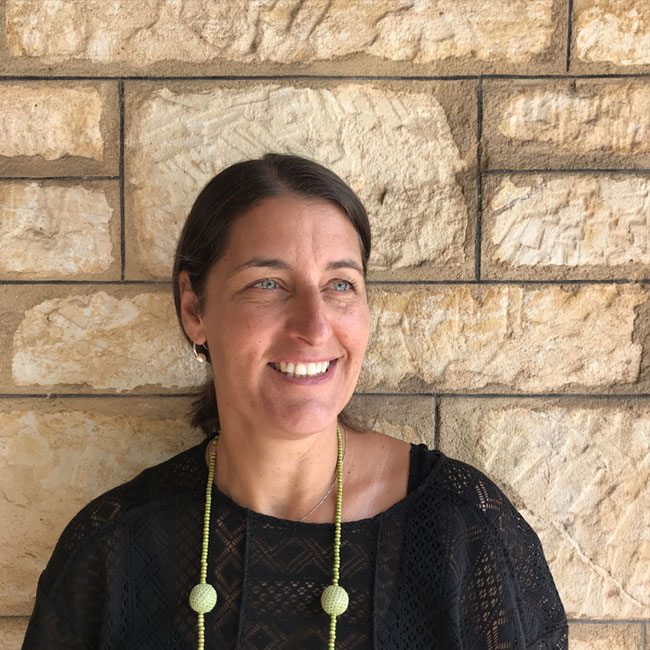 Anna-Lisa Focareta:
Practice Manager
I'm the Practice Manager of Body Energy and Integrated Health Therapies and the primary practitioner of frequency specific microcurrent, a pain management therapy. I have always been fond of natural therapies, my husband and my two daughters eat fresh wholefood meals and stay active.
We invite you to visit us and see how we can support you through your health journey: check out our services.