This delicious dessert is gluten, grain, and refined sugar (sweetened with dates and honey) free and no baking needed!
Ingredients for crust
2 cups pecans
1 cup pitted dates
1 cup shredded coconut
¼ cup cacao nibs
¼ cup coconut oil/butter
¼ cup cacao powder
½ tsp sea salt
Ingredients for filling
2 cups soaked cashews (soak in water for 8 hours, or overnight)
¼ cup cacao powder
1 cup water
½ cup coconut oil/butter
¼ cup raw honey
1 tsp vanilla extract
¼ tsp sea salt
Method
Combine all crust ingredients in a food processor and blend till evenly moist.
Grease a torte or pie pan with coconut oil and spread the crust with your fingers.
Combine all filling ingredients in the (cleaned) food processor, blending until very smooth.
Pour filling into the crust and freeze or refrigerate until firm (1-3 hours).
Ps Sprinkle anything you like on top, shredded coconut, berries, cinnamon get creative 🙂
Enjoy!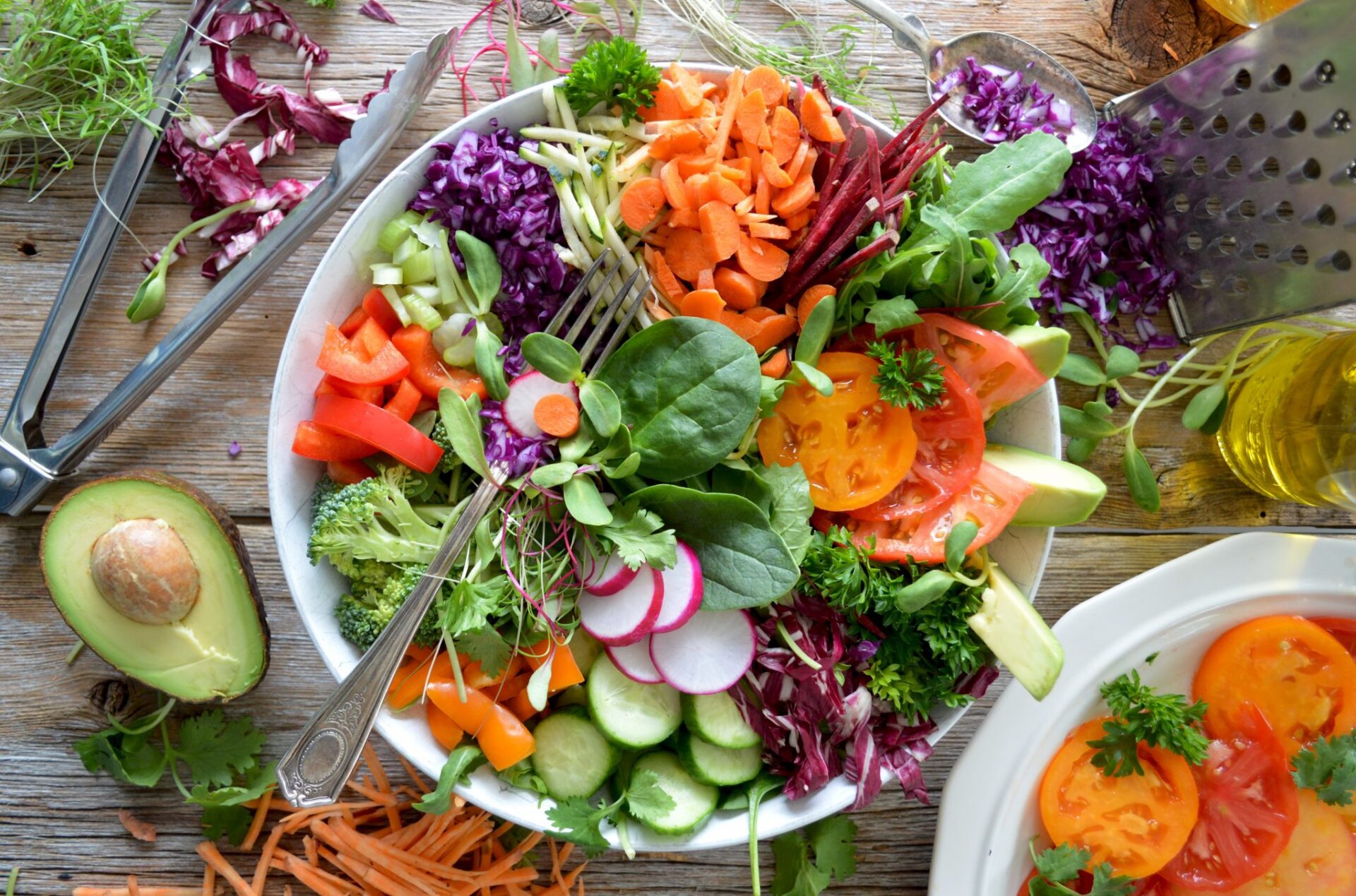 If you are needing a quick 10 day diet reset plan have a look at our '10 Day Reset' quickstart guide
here.