VLOG: Q&A with Lovewell's naturopath and clinical nutritionist Maria Harpas – Part 2 of 4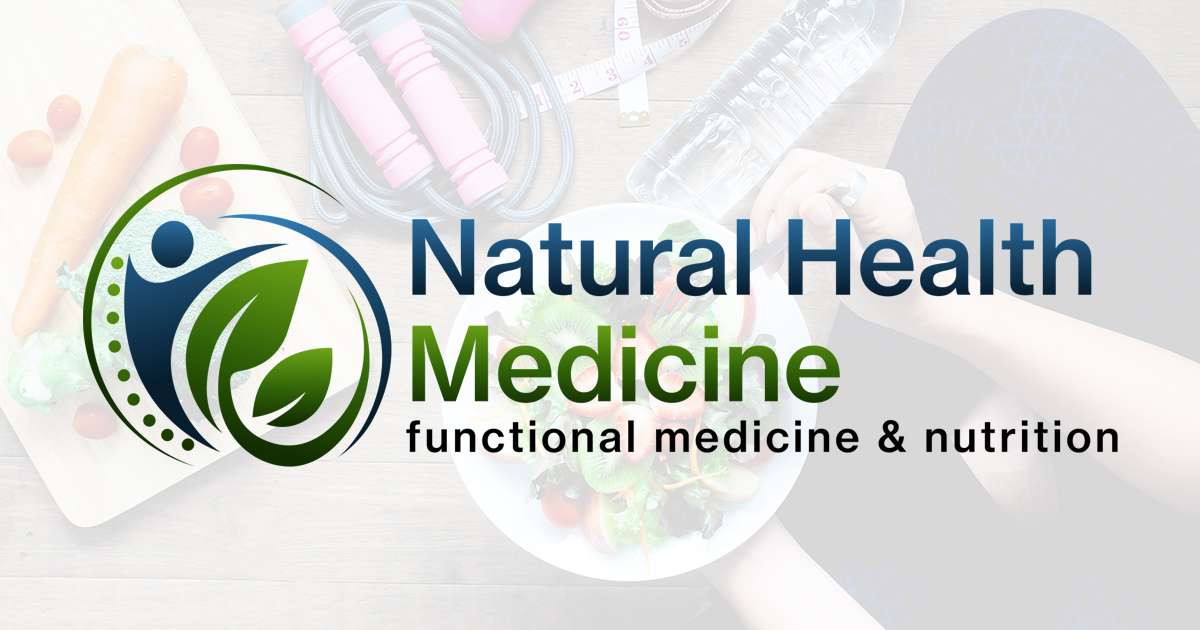 Please book in for a complementary 15 min consult with one of our NHM team.
Click here for our online booking option or click here to leave a message so we can arrange your 15 min free consult ASAP.
Click here to find out more about the NHM team to help you choose who you would like to talk with.
You are different
You need a tailored treatment plan, using pathology testing to accurately and scientifically assess your health and risks.