Hi all, I'm so excited… here is a link to the video interview that I recently did, with two absolutely gorgeous women- wellness guru, Christiane Duigan and actress, Teresa Palmer.
They are so humble, beautiful, and earthy and I felt very honoured to contribute to their new venture Lovewell by discussing nutrition and health.
They've created delicious, plant based, whole-food supplements for both parents and kids. I love the ingredients, they are stacked full of nutrients. These supplements are much needed and great products to nourish busy families.
Check out the video, I would love to hear your thoughts.
Warm Regards,
Maria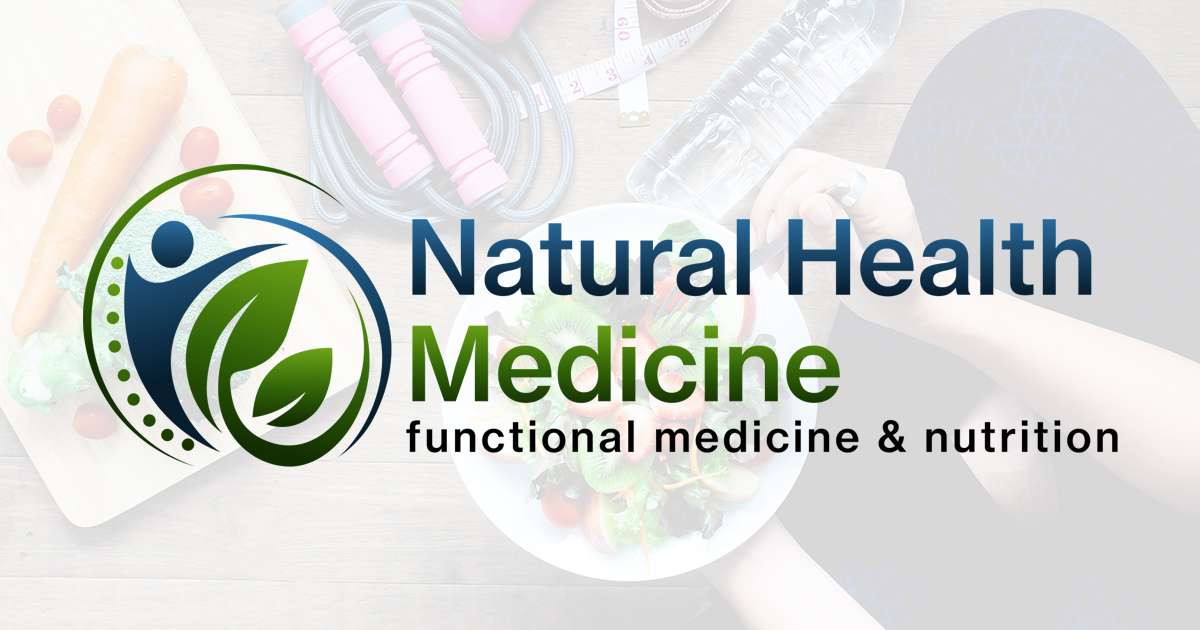 Please book in for a complementary 15 min consult with one of our NHM team.
Click here to find out more about the NHM team to help you choose who you would like to talk with.
Click here for our online booking option or click here to call us directly or leave a message for us to call you back.