Tahini Slice – Lectin, Gluten, Dairy Free & lower Sugar – by Annie Hughes
So this is an update on our previous Tahini Slice that incorporates some new ideas from Dr Steven Gundry and his research in his latest book the 'Plant Paradox'. Dr Gundry talks about the emerging concept of newer plant lectins that we are not as well adapted to as opposed to some of our other plant food lectins. For some people avoiding these higher or newer lectin foods can make a difference in improving their gut and overall health. So this recipe does really have lectins but are of the more adapted variety.
Oh and it has a little less natural sugar too with the inclusion of 'craisins' but it still is a great healthy snack with some good fats, fiber and protein.
Ingredients – Base
12 large medjool dates, pitted
1 cup craisins (50% less sugar)
2 cups shredded coconut
¼ cup sesame seeds
1 small handful of pistachios
1 tablespoon hulled tahini
2 teaspoons cinnamon
Method
Line a medium-sized cake tin with alfoil.
Put craisins in bowl, cover with water and microwave for 1 minute to hydrate.
Combine pitted dates, drained craisins, coconut, Tahini and cinnamon and blend in food processor.
Mix until fruit is completely broken down.
Transfer into large mixing bowl and add seeds and pulse through until evenly mixed.
Tip into prepared tin. Press down firmly and evenly and place in fridge.
Topping 1
Melt 70% dark chocolate and spread thinly over top.
Or
Topping 2
Melt coconut oil on a low heat, remove from heat and leave to cool, add honey, tahini and cacao, mix well.
Remove base from fridge and pour mixture on top.
Place back into the fridge to set.
Sprinkle with sesame seeds and place in fridge to cool completely.
Cut into small squares and store in a sealed container in the fridge.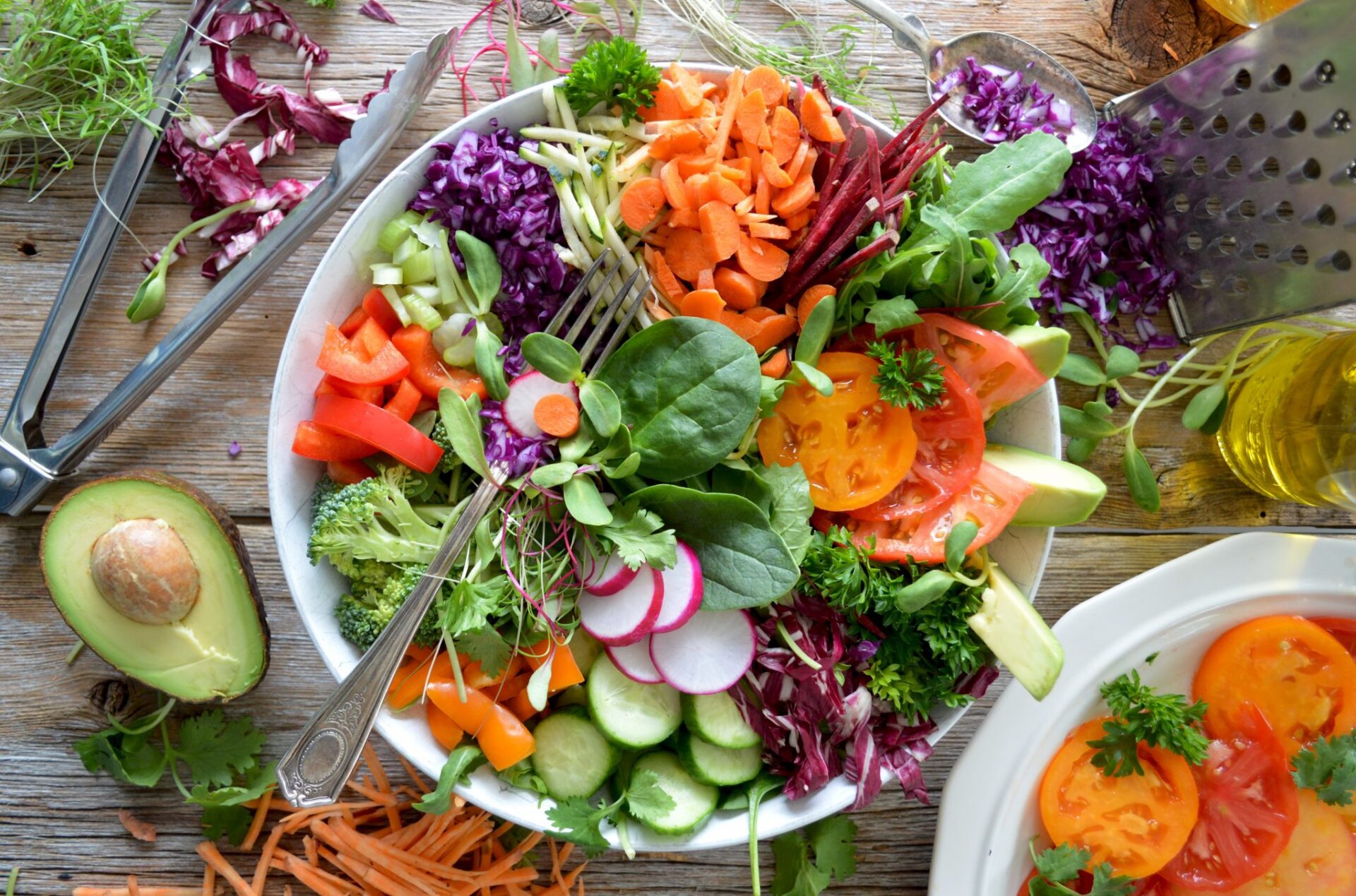 If you are needing a quick 10 day diet reset plan have a look at our '10 Day Reset' quickstart guide
here.