Practical Tips and Advice on where to start and how to improve you health
https://amandaswellbeingpodcast.com/maria_harpas_and_tim_jaeger/
'Eat well, move well, think well' encompass the topics that Amanda covers with her guests from the wellbeing areas of nutrition, physical and mental health.
Please click on the podcast link below or subscribe to Amanda's Wellbeing Podcast and listen via YouTube, iTunes or Whooshkaa. Share with your friends too and we hope your enjoy our podcast as much as we did making it for you!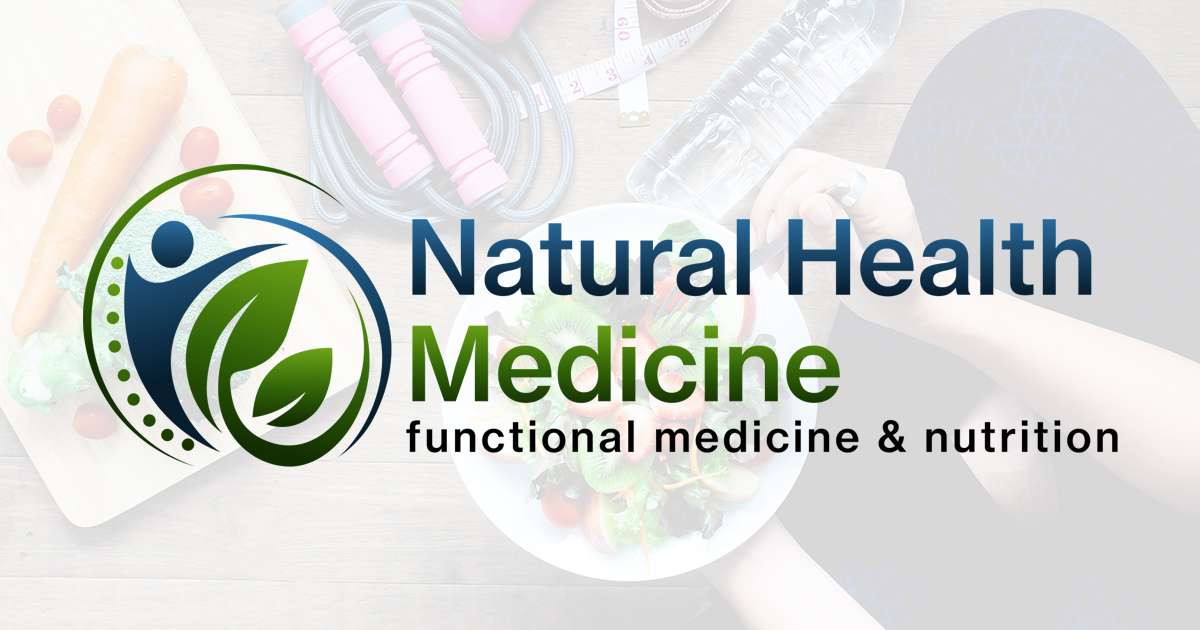 Can't decide on what to do next ? Please book in for a complementary 15 min consult with one of our NHM team.
Click here and leave a message and we will contact you to arrange your free 15 min consult.
Click here to find out more about the NHM team to help you choose who you would like to talk with.