Immune Support & More: COVID-19 / Corona Virus
Whilst we are sure you have all been overly inundated and possibly overwelled with all the news around the coronavirus (COVID-19). We feel it important to cover a few things, for the well-being of all of us. We recommend, you avoid overreacting or panicking, whilst this is certainly a real issue and one we absolutely should be prepared for it's much better to prepare than to panic, we never look back and think "I wish I had panicked more!".
We are living in a fantastic country, with a great health system, and I find myself extremely grateful for this. While coronavirus is of concern, it is important to remember that most people displaying symptoms such as fever, cough, sore throat or tiredness are likely suffering with a cold or other respiratory illness, rather than coronavirus. We do not want to over burden the system with the "worried well". So we hope the below will provide you with some further insights and support.
What We Are Doing In Our Clinic
This weekend our clinic had a major "surface" area clean!
Each night we will be cleaning our desk tops and surface areas with vinegar (sterilises everything)
We will have our air purifier in the reception area
We are offering for current clients 15 minute or 30 minutes phone/skype/zoom consults if you would like advise on supporting your immune system (If you are not a current client of the clinic you will need an initial appointment 90 minutes this can still be via phone/skype/zoom as we must understand your unique and individual susceptibilities).
Federal Government advice
As of today if you are arriving from any country you must isolate yourself for 14 days.
If you have been in close contact with a confirmed case of coronavirus in the last 14 days – you must isolate yourself for 14 days after the date of last contact with the confirmed case.
Call the Coronavirus Health Information Line on 1800 020 080 if you have questions as this information is changing daily!
Practical Things To Do
1. Wash your hands frequently with soap and warm water, here are some instructions on how to wash well, but basically you need to take a bit of time (20seconds) and wash all the surfaces well, don't forget under the fingernails. So wash before eating and touching your face.
2. You can even think about an alcohol-based hand non-toxic sanitizer to clean your hands if soap and water aren't available but soap and water are better than a hand sanitizer.
3. Cleaning and disinfecting any frequently touched objects or surfaces with cleaning sprays or wipes are also a good idea.
4. Stay home if you're sick or feeling under the weather.
5. Avoid close contact with people who are sick.
6. Cover your cough and/or sneeze, dispose of tissues, and use hand sanitiser.
7. As of today don't leave your home if you have arrived from anywhere over seas.
Support your immune system
1. Please SLEEP ! Your immune system depends on adequate sleep to function at its best. Aim for a minimum of 7-8 hours of quality restful sleep each night.
2. Manage your stress. Emotional stress actually increases inflammation and reduces your immune system, so less ability to fight off any infections including viruses. Meditate, practice yoga or breathwork and walk in nature. Do you need extra support try hypnotherapy, see a counsellor, psychologist, acupuncturist, life coach.
3. Support your gut. The gut and your immune system are very much linked, 70% or more of your immune system lives and works right next to your digestive track so it works well and happy! Whole nutritious foods are the foundation, regular bowel movements to eliminate correctly and seeing to any gut related health issues are key.
Support a healthy body and immune system
After food & sleep hygiene, supplements can allow as to boost our natural responses and mechanisms.
They can include herbs with many synergistic actions to specific nutrients that make a difference. Here are some important ones:
Vitamin C – integral in immune function and antioxidant. Some reports suggest higher oral dosing 2 to 4g per day can support our body's fight against the corona virus by stopping excessive inflammatory response in the lungs, suppressing the growth and spread of the virus itself and boosting the immune system (Patel, V et al, 2020).
Zinc – critical for immune cell activity.
Selenium & vitamin A – antiviral properties.
Vitamin D – modulates our immune function and deficiencies can compromise our ability to fight infections.
Probiotics – remember the gut, maintain a good balance of beneficial bacteria is critical. There are 3 main types of probiotics that we use – beneficial yeast (Saccharcomyces boulardii), soil/ spore based and lacto/ bifido blends all can be valuable and we sometimes use a particular type for specific reasons, this can be quite individual.
Supportive herbal mix that we have blended and stock at clinic – this is not just for Coronavirus but also useful for flu as well.These herbs support the various aspects of how viruses, including the influenza virus ('Flu') and the corona virus (SARS family of viruses Sudden Acute Respiratory Syndrome), infect and affect the body.The corona viral family have some differences when compared to the flu virus but many of the dangerous side effects come from the type of damage the virus does and how our own body's can mount an extreme response called a 'cytokine storm' (Fowler III, A et al, 2017). This in basic terms means we can influence how the virus works and how our immune system handles the infection.
A couple other more specialised supplements are N-Acetyl Cysteine (NAC) which is needed to make the antioxidant glutathione and has been shown to yield a significant increase in immune function (Dröge & Breitkreutz, 2000) or straight glutathione itself in liposomal form which as an antioxidant also helps quell the damage caused by 'free radicals' and therefore reduce 'oxidative' damage.
**WE ONLY SELL SUPPLEMENTS OR HERBAL MIXES TO OUR CLIENTS, YOU MUST HAVE A PRACTITIONER IN OUR CLINIC THAT YOU WORK WITH**
A final note for those of you who prefer or when it may become required most of our practitioners can run your appointment via phone, facetime, skype or zoom.
To Good Health For All Of Us
Maria, Tim & NHM team
xx
REFERENCES
1. Fowler III, A et al (2017) . Intravenous vitamin C as adjunctive therapy for enterovirus/rhinovirus induced acute respiratory distress syndrome. World J Crit Care Med. 2017 Feb 4;6(1):85-90. – https://www.ncbi.nlm.nih.gov/pubmed/28224112
2. Patel, V et al (2020). Dietary Antioxidants Significantly Attenuate Hyperoxia-Induced Acute Inflammatory Lung Injury by Enhancing Macrophage Function via Reducing the Accumulation of Airway HMGB1. Int J Mol Sci. 2020 Feb 1;21(3) – https://www.mdpi.com/1422-0067/21/3/977
3. Dröge, W., &Breitkreutz, R. (2000). Glutathione and immune function. Proceedings of the Nutrition Society,59(4), 595-600. doi:10.1017/S0029665100000847- https://www.ncbi.nlm.nih.gov/pubmed/11115795
4. Buhner (2013) Herbal Antivirals – Natural Remedies got Emerging & Resistant Viral Infections (Storey Publishing 210 MASS MoCA Way, North Adams, MA, USA, 01247)
5. We have based our herbal support formula on the work of herbal company OptimalRx (http://www.optimalrx.com.au/) and Stephen Buhner (https://www.stephenharrodbuhner.com/about/)"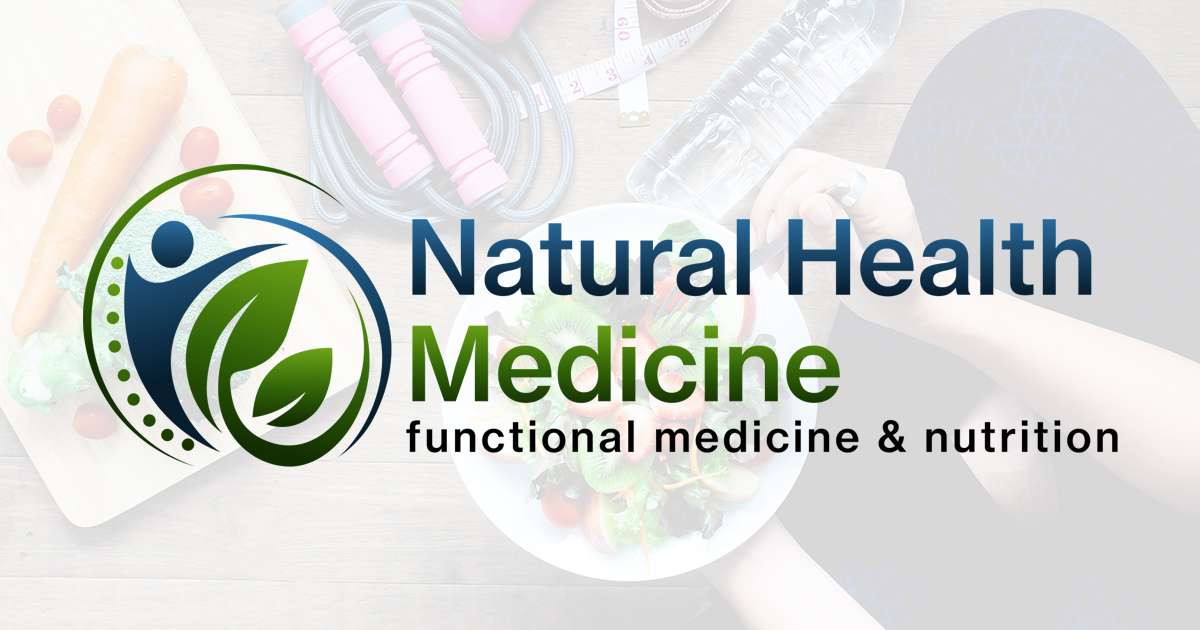 Click here for some free advice, book a free 15 min consult to discuss what is going on with your health and whether we can help you.
You are different
You need a tailored treatment plan, using pathology testing to accurately and scientifically assess your health and risks.