Low inflammatory – Gluten & Grain Free – High Protein, fiber & Nutrients – Keto Friendly – Low Carb
Ingredients
1 & 1/4 cups almond flour
5 tbsp ground psyllium husk powder
2 tsp baking powder
1 tsp sea salt
2 tsp apple cider vinegar
1 cup boiling water
3 eggs whites
2 tbsp sesame seeds (optional)
Instructions
Preheat the oven to (175 C). Mix the dry ingredients in a large bowl.
Bring the water to the boil and add it, add vinegar and egg whites to the bowl, while beating with a hand mixer for 30 seconds.
Don't over mix the dough, the consistency should resemble Playdoh.
Moisten hands and split into 6 pieces. Place on a greased baking paper sheet.
Bake on lower rack in the oven for 50- 60 minutes, depending on the size of your bread.
Serve with butter or toppings of your choice.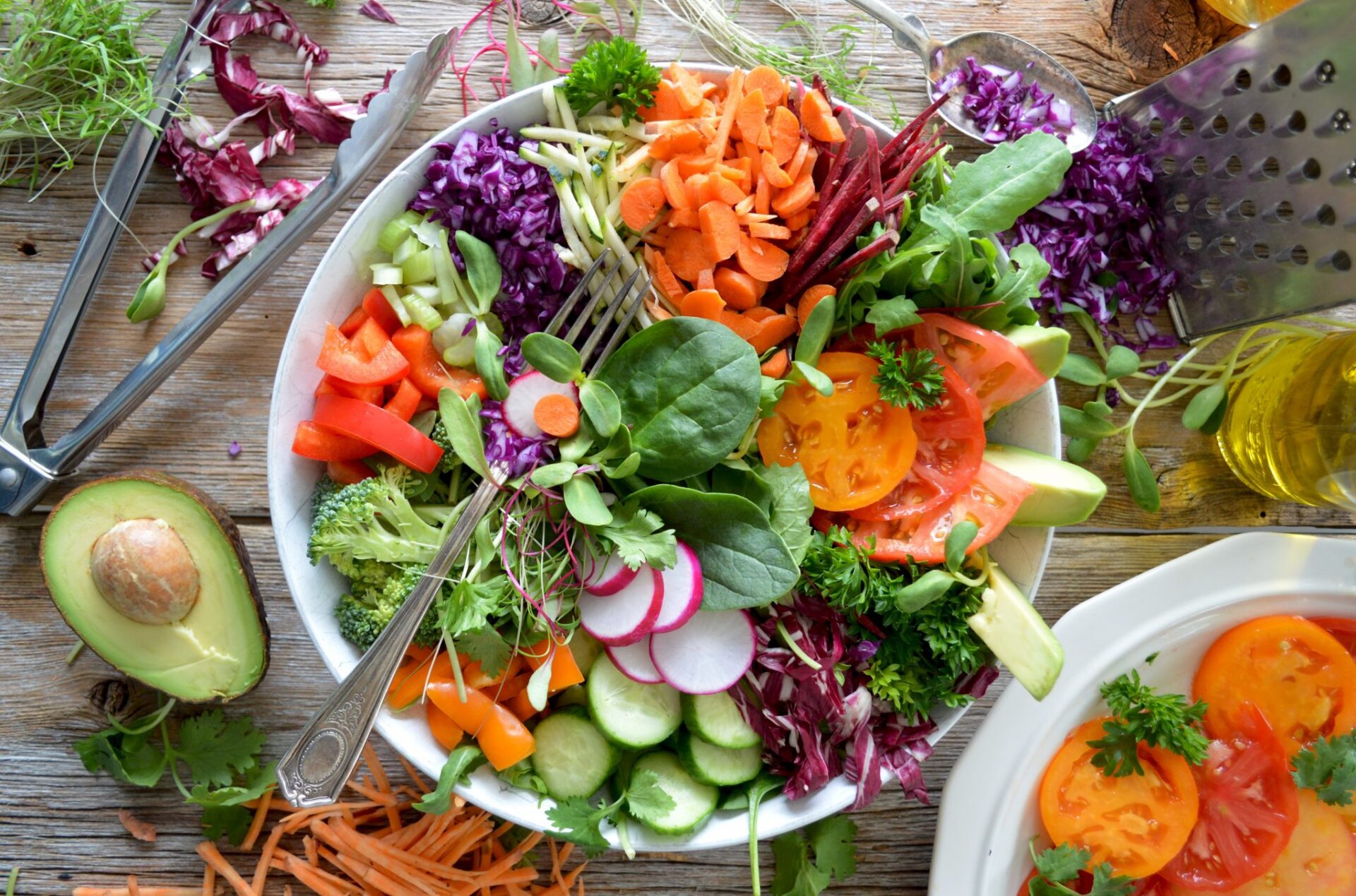 If you are needing a quick 10 day diet reset plan have a look at our '10 Day Reset' quickstart guide
here.